We are a forward looking team who prides itself in delivering outstanding service and exceeding customers' expectations. We are fortunate to have a mix of staff whose previous backgrounds in the insurance companies market and broker market mean we employ an exceptional team to best serve our customers.
What's really unique about us is our specialism. Our wealth of knowledge and experience in the property owners market means you can be confident we'll give you best advice at all times as well as flexibility and competitiveness.
In brief, we'll put you at the very heart of what we do.
Meet the management team
---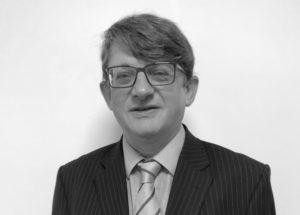 Paul Robertson
Managing Director
I am well known for putting the interests of flat owners first and my passion for excellence is demonstrated in my book on insurance principles for leasehold flats. I am a regular speaker on the conference circuit. Outside of work I enjoy golf and travel with my wife Nisha.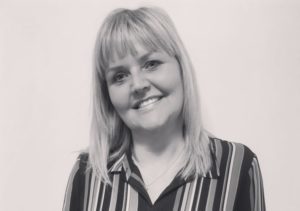 Carole Davies
Finance Director
I joined the family business in 1990 which then was a General Insurance Brokers. In 1998 our father sadly passed away so Paul and myself took over as Directors and became more specialist in the property side of the business. I am hugely proud of what we as a business have achieved with a fantastic team and a great legacy for our late father. I enjoy spending time with family and friends and long walks with my dog Ralph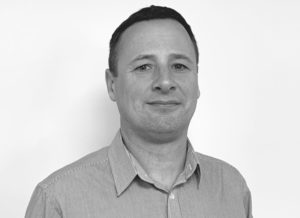 Oliver Shelton
IT Director
I joined Midway Insurance in 2003 and have over twenty five years' experience of IT with a strong technical background in Windows infrastructure and user support. Combining IT with a genuine 'can do' attitude to deliver value to the business and enabling colleagues and customers to do the same.
When I'm not at my keyboard I enjoy cycling.
---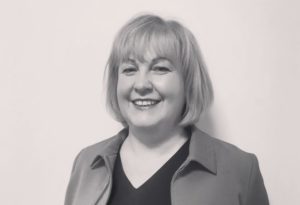 Angela Woods
Business Development Manager
I have been with Midway since 2013, prior to that I worked at Aviva for over 20 years. I love my job, meeting with Managing Agent and brokers all over the country, discussing how we can assist them and their clients with our quality products backed up by specialist knowledge and excellent customer service. In my spare time I enjoy walking, yoga, horse riding and eating out with friends.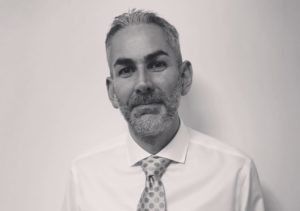 Craig Williams
Senior Account Manager
I have worked in insurance for the past 30+ years always on the broking side and have gained a wealth of experience alongside building valued relationships with Clients & Insurers alike. Having dealt with them for a no. of years, I joined Midway in November, 2018 and excited for the future as our values are aligned particularly in relation to customer service with an emphasis on quality of products provided. Outside of work spending time with my family is key and I enjoy supporting my Son's junior football exploits also keeping personally fit & healthy is my goal!
Lyn Murray
Senior Account Manager
I joined Midway in 2019 having previously worked in both the Insurance company market and the broker market for more than 25 years.
I started my career with RSA handling their household claims and then their commercial property claims. Following redundancy I moved to a commercial broker to learn the other side of the business.
In my spare time I enjoy spending time with my friends and family, travelling and cycling. I relish the opportunity to support good causes and have cycled the London to Cambridge charity bike ride on several occasions raising money for Cancer Research.